Debÿtante Moshpit (English run)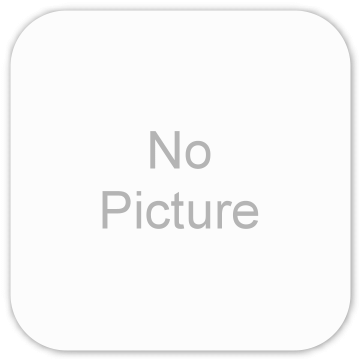 06.12.2019 - 08.12.2019 Orivesi
Ilmoittautuminen: 29.07.2019 - 08.08.2019
draama
Osallistumismaksu: 69-89€
Ikäraja: R-18
Bergen, 1818. Europe is recovering from the Napoleonic wars, but the iron willed warrior queen Valkyrie I closed Norway off from the world and made it follow mystical old ways. Now the queen is dead, and the ancient disputes have flamed up again. It is time for the annual Debütante Ball, and the Great Houses of Bergen gather to the moshpit, to decide the fates of the families through marriage and other trade deals.


The Queen is dead, long live Norway!
Debÿtante Moshpit is a Nordic larp, a high energy tragedy with blast beats and blasphemous riffs for 32 participants. It tells a tale of violence and the cycle of revenge and family feuds. The larp takes place in a mythical Regency Era Heavy Mëtal Nörway (any resemblance to actual Norway is purely coincidental). The schemes and power struggles of the old Houses will reach their culmination at the coolest debutante ball in a moshpit.
Kimera artist collective, debytantemoshpit (at) gmail.com



---