Redemption - run 2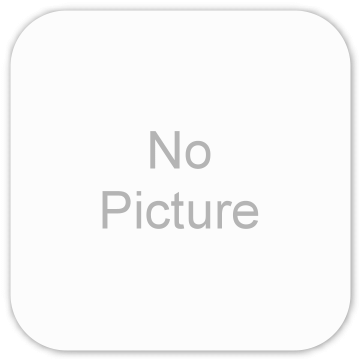 19.11.2021 - 21.11.2021 Einon Pirtti, Tampere
historiallinen
Ikäraja: 18
To be redeemed, you must first sin. If your conscience is clean, what is there to forgive?

Redemption is a larp set in the last years of the Romanovs in Russia. Nobility, revolutionaries, artists and socialites wastrels come together in a yearly celebration of their faith among a religious sect that believes that redemption is the highest value of all.

And to be redeemed, you have to sin. Even if you're the purest of souls, you know that your fate in the afterlife will not be pleasant unless you wallow neck-deep in moral filth.
Dates: The larp is held twice in November 2021, first on 16.-18.11. and then on 19.-21.11.

Sign up: Sign up opens in April, 2021. Each of the two runs has space for 40 participants. Participants will be selected by the organizers from those who have signed up with an eye to to the larp's goals of inclusivity, as well as design concerns.

Social media: We have an information group on Facebook. Join it here: https://www.facebook.com/groups/3660293680757897

Venue: Our venue is Einon pirtti near Tampere, Finland.

Price: To be announced.

Inclusivity: Our goal is to make the larp friendly and welcoming to people of all genders , sexualities and ethnic backgrounds. Homophobia, transphobia, racism and similar attitudes have no place here.
Massi Hannula, redemptionlarp2021 (at) gmail.com



---