Do Crime [English run]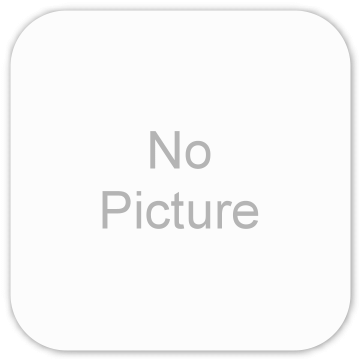 14.09.2019 Helsinki
Ilmoittautuminen: 15.05.2019 - 15.06.2019
uuskumma, draama
Ikäraja: 18
Do Crime is a story of witches and queers, of communities of the oppressed and their means of survival.

The game's main themes are queer community, their oppression and their means of resistance. Latter of whitch is addressed through the witch-allegory. Characters form a coven that gathers to make deals with a supernatural entity to gain power for resistance and survival.

Do Crime is part of a series of queerfeminist live action role playing games designed on a working fund from Finnish Cultural Foundation.
Myrtti Lehtinen, myrtti.lehtinen (at) gmail.com



---