Vintervind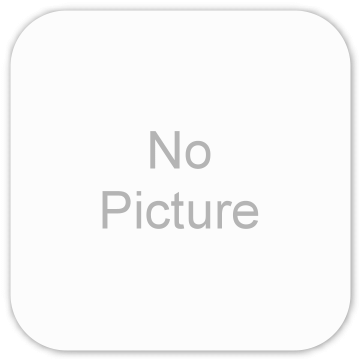 14.10.2017 - 15.10.2017 Kajane, Pörtom
Ilmoittautuminen: 16.07.2017 - 13.08.2017
post-apokalyptinen, draama
Osallistumismaksu: 30€
Ikäraja: 15
She stepped carefully into the room, her eyes locked on to what remained on the roof. The house had fallen in on itself due to snow, and she certainly had no wish to be buried here along with old portraits and moldy furniture. Together with Roj and Håkan she had been sent out to salvage more nails for the camp, and this was their best bet without traveling far. Suddenly she felt a stinging, sour smell that made her skin crawl. Eastgas. Now? Here? Her filter would not last much longer. Just to be sure, she took her alarm whistle, blew it hard and pulled on her protective mask as fast as she could. Hopefully the others had heard it in time.
Vintervind is in essence a larp about togetherness and community, and what happens when they break. The larp will challenge players to really throw themselves into emotional play, where relationships between characters are central. This is the second run of the game.
There will be no information that is hidden from the participants and everyone is encouraged to be open about their characters to better be able to create a good play together with others. All the characters are also publicly available in a Google Drive for the participants to read.
The signup is open until August 13th 12:00, or until all characters are filled. If the larp is filled you can also express your interest as there might possibly be a third run of the larp.
The location of the larp is Kajane in Pörtom, which is about half an hour drive south from Vaasa. The attendance fee for the larp is 30€ and for members of Eloria r.f. 20€.
Eloria r.f. ja Project Serenai, zacharias.b.holmberg (at) gmail.com



---