Just a Little Lovin'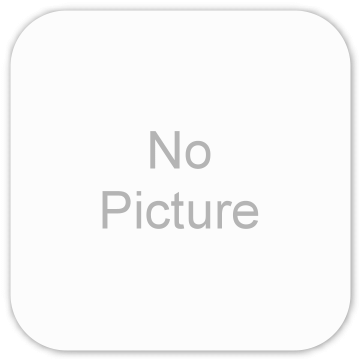 05.06.2018 - 10.06.2018 Huittinen
Ilmoittautuminen: 01.09.2017 - 15.10.2017
draama
Osallistumismaksu: 275€
Ikäraja: 18
A larp about friendship, desire and the fear of death
Just a Little Lovin' is a Nordic larp about the first years of the AIDS epidemic as it hits the gay scene in New York in the early 80's.
Game will be held in Länsi-Suomen Opisto, Huittinen and it will last six days.
Team Tonja Goldblatt, Joonas Iivonen, Suvi Korhonen, Essi Kuukka, Jamie MacDonald, Pauliina Männistö and Essi Santala.
Essi Kuukka, jallfinland (at) gmail.com



---